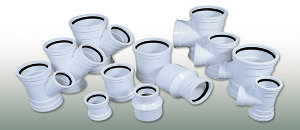 Welcome to J. A. Porter
Here at Porter's our number one priority is happy customers. We aim high to be sure you get exactly what you are looking for at the best price. We define quality as meeting, then exceeding customer expectations. Our material is manufactured to the most stringent specifications with emphasis on strength, uniformity, and strict quality control. Sophisticated technology ensures maximum durability and consistency. Along with our precast line we also offer complete infrastructure supply. We work alongside of our suppliers to ensure the best pricing and speedy delivery. We carry an inventory of over 4000 products, ready to serve our customers. Our friendly staff is always ready and willing to help with any questions you may have. We can't wait to meet you and help you find the perfect solution.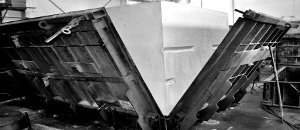 Why Choose Porter's?
Our experienced crew will provide you with top quality service every time. Whenever you call J. A. Porter you will reach a representative ready to respond to your request with a smile.  It is our personal commitment to service our new and repeat customers with excellent integrity, quality and price.  Thank you for the opportunity to introduce J. A. Porter Holdings to you and we look forward to serving you soon.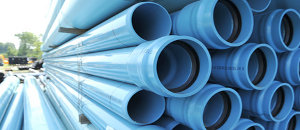 Contact Us
Fill out the form below to send us an Email.